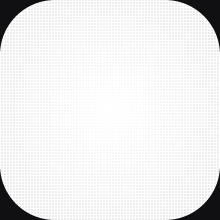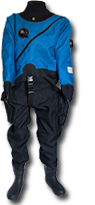 Dry-suits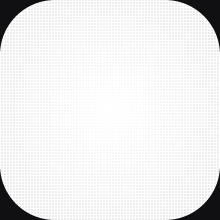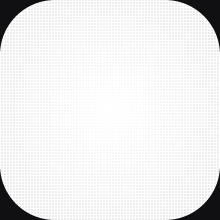 Our watersports products are used by the police, fire and rescue services. So, even if you don't use an Aquatek dry suit, your life may depend on one.

Aquatek: №1 choice for the rescue services.
With over ten years as a rescue professional I've found Aquatek dry suits to be 100% reliable.
John Carter, Rescue Three UK
Aquatek drysuits are a range of robust dry and dive suits designed for and used by rescue professionals, divers, paddlers and general surface watersports enthusiasts in the UK and beyond.
We also manufacture a range of accessories and spares, and are experts in suit repairs.

CHOOSE YOUR DRYSUIT »